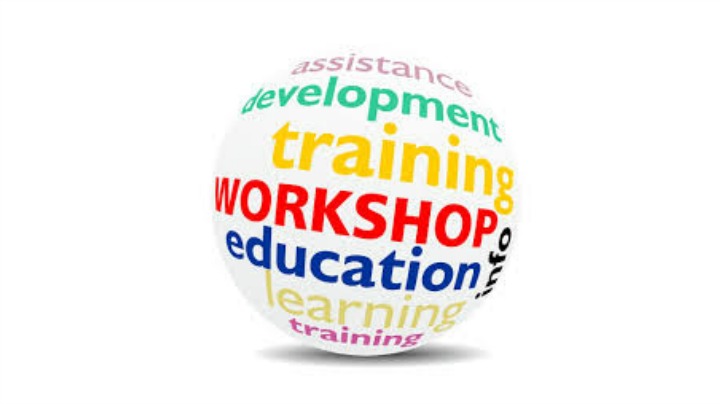 Council PTA is hosting a training event on:
Saturday, August 10, 2019
ESDC, Building B
1820 Pearl Street, Carrollton, TX
Doors open at 8:30 am
Light refreshments provided
We'll be offering two training sessions:
Session 1: Treasurer Training for Treasurers, Presidents, and All Interested Parties ;)
9:00 am - 11:00 am (I know this is long, but we have a lot to cover. If you can't come for the whole training, please still come for the times you're available)
We encourage both Treasurers and Presidents to attend this training. The more people on your board that understand the financial process, the better off your Treasurer and board will be! We will be offering an additional Treasurer Training in September.
Session 2: President Training for 1st Year Presidents
11:00 am - 12:00 noon
This training is aimed at BRAND NEW Presidents. We'll cover the basics of running a PTA, specifically what to expect in your meetings, how to prepare for them, and what resources are available at the Council and State level. We will be offering an additional Presidents training in September that will be open to ALL Presidents, newbie or old hat :)
RSVP to the training session using the link below!!