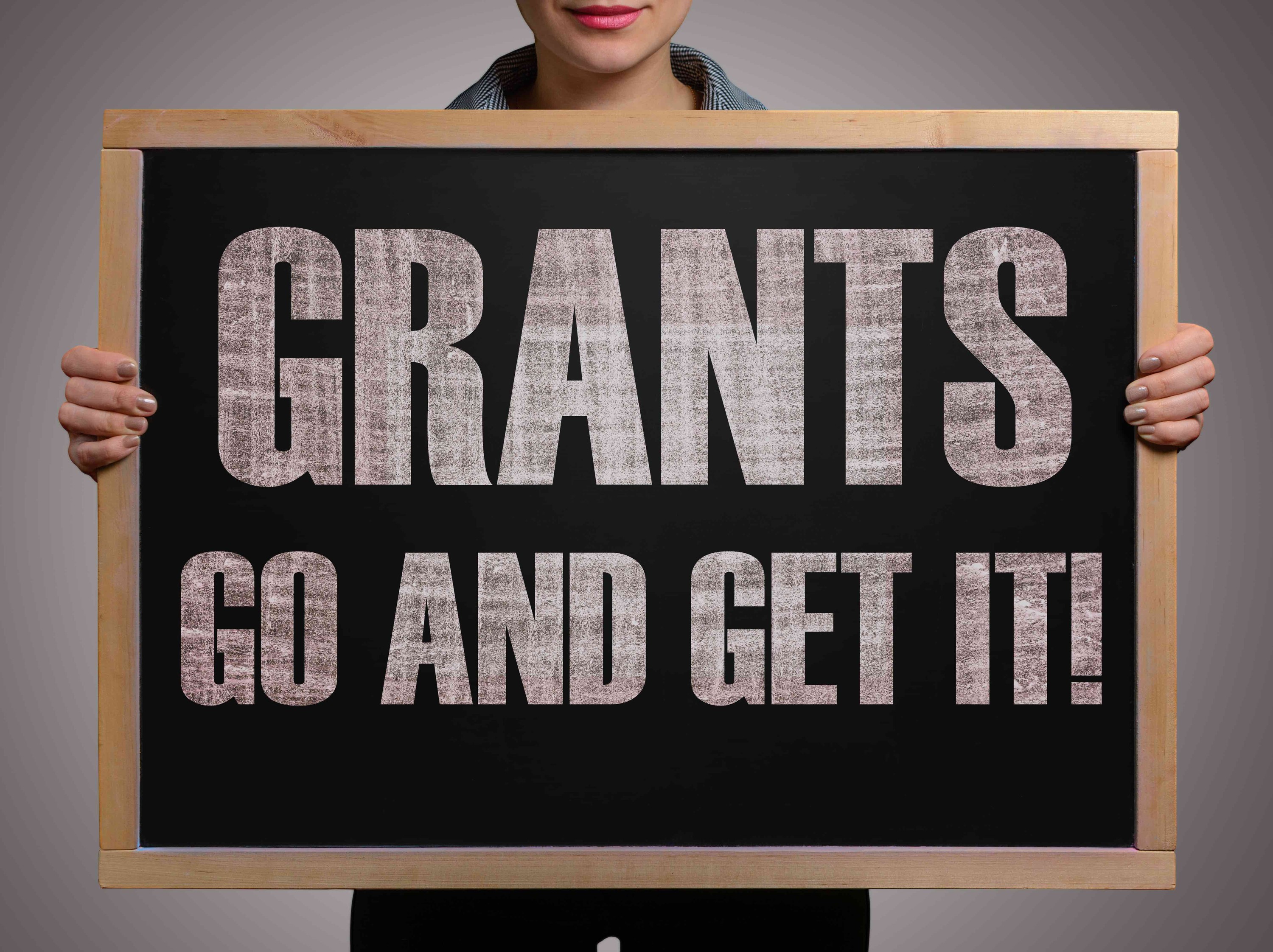 Let CFB Council PTA pay for your LAUNCH 2023 registration fee!
Council PTA encourages all 36 of our local PTAs to send their leaders to LAUNCH. And this year, you can apply for a Grant from CFB Council PTA to pay for registration fees!
LAUNCH is Texas PTA's annual weekend training. It will take place the weekend of July 21-23 at the Hilton Anatole, Dallas, TX. Learn more about LAUNCH here.
Please fill out this form to be considered for our Grant. Deadline to apply: Jun 1st.